Welcome to

Riggs Moisture, Termite & Pest
You wouldn't want a stranger living in your home unless they were paying rent to use your spare bedroom. So, why would you accept unwelcome visitors of the insect world? At Riggs Moisture, Termite & Pest, we can help you have a pest-free existence at your Hampstead, North Carolina home or business.
We offer the combination of pest extermination and ongoing pest treatment services to prevent a reinfestation. We also offer moisture control services that are helpful for eliminating the damp conditions that draw a variety of pests, including rodents and termites. Speaking of termites, they aren't just bothersome to you, but pose a risk to the structural integrity of your property. With regular inspections, you can have peace of mind that you do not have a termite problem, moisture issue, or pest infestation. We can also provide a wood destroying insect report for a real estate transaction.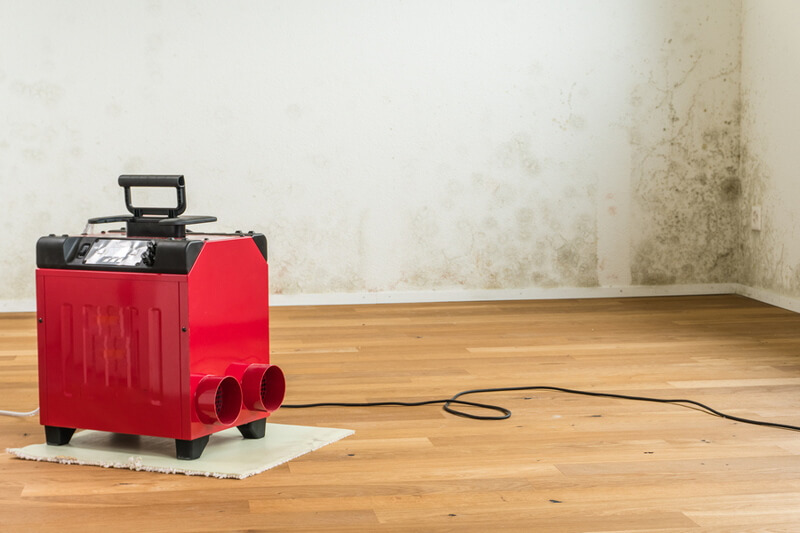 Moisture Control
Resolving moisture and drainage issues makes your home less inviting to pests, among other benefits.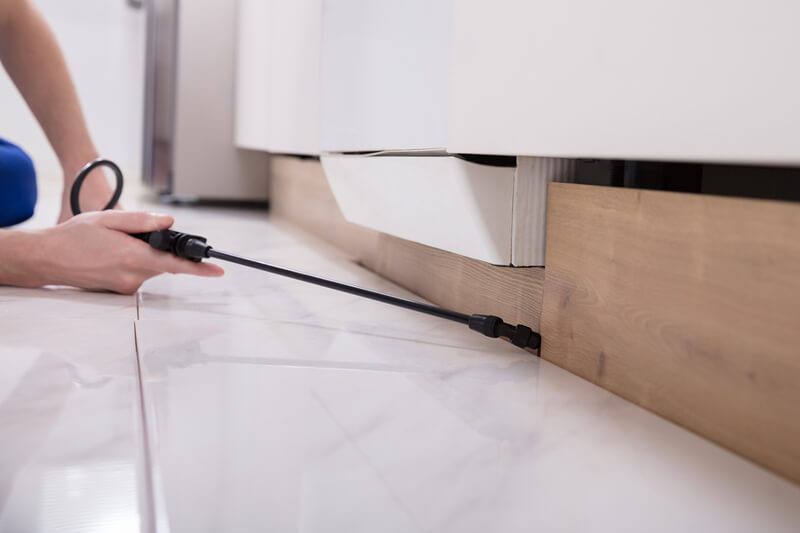 Pest Control
Prevention is the best course of action for keeping your home and business free of pests.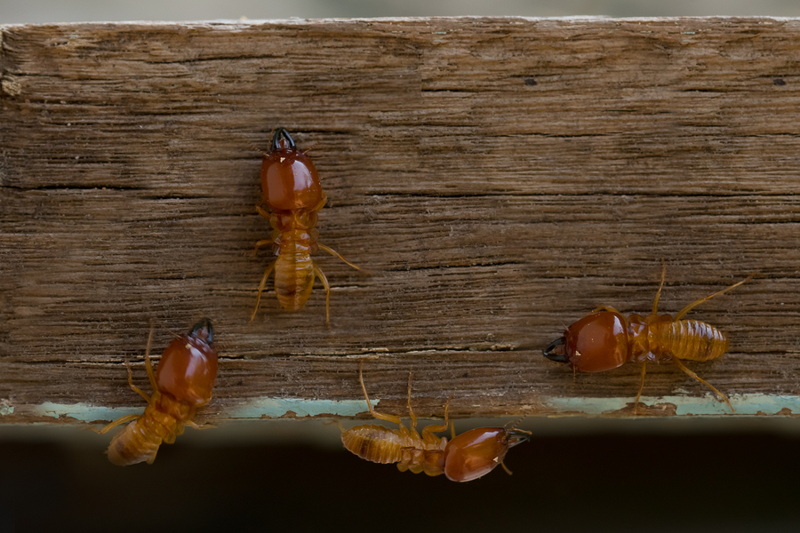 Termite Control
We offer protection for your property and resolution of any current termite infestation.
Our pest control services include mosquito control, rodent control, spider control, cockroach control, ant control, termite control, and more. Whether you need home or commercial pest control, you can count on us to come up with the best solution for your situation.
"Solved our pest problems while totally explaining everything as he worked. Very knowledgeable of pest/termite trends in SE North Carolina and how to PREVENT infestations, not just treat them once it's too late like most companies. Honest, trustworthy, ethical, and HIGHLY recommended."
– MK G.
"Ryan and John quickly took care of our pest problem. They are knowledgeable and professional. We have hired them to perform our ongoing pest control as well as encapsulating our crawlspace. We felt they were very honest and reasonable."
– Laura D.
"Ryan was excellent. Not only did he go above and beyond my expectations, he provided me with some information around pests, what draws them, what to do so avoid them, etc. Such a wealth of information – you can't go wrong."
– Renee B.
While most pest control companies can resolve your pest issue and use barrier protection to prevent future pests, we go one step further by providing moisture control services. Not only will you eliminate enticing pests to your home or business, but you'll also enjoy the other benefits of controlling humidity. Reach out today to learn more about our pest and moisture control solutions.