Our goal is to make our pest control and moisture control company unlike any other out there.
At Riggs Moisture, Termite & Pest, our owner, Ryan, operates our family-owned company. He worked with his father and helped him grow his pest control business to being one of the largest in his area. He also worked with a corporate company, which rounded out his pest control experience by showing him what he liked and what he didn't want to do with his own company.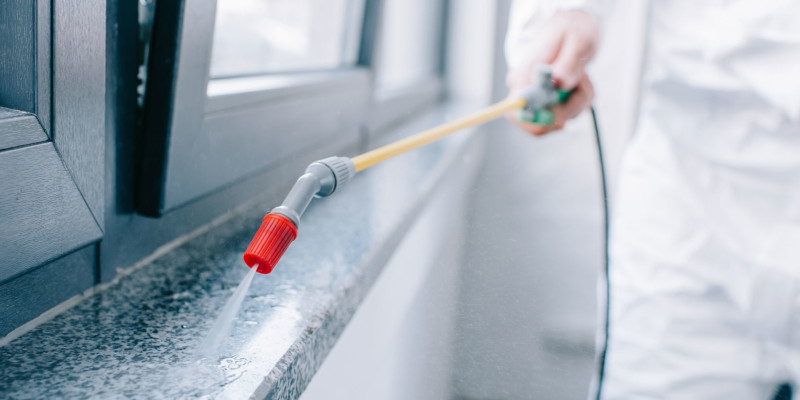 Ryan's goal is to make our pest control company unlike any other out there, and we think you'll agree that our combination of residential and commercial pest control, along with moisture control services, sets us apart from the rest. Unlike most companies, we don't require long, expensive contracts for our services, but we do allow custom plans so you get the services you need without being tied to a contract.
Ryan and his wife, Christina, are very involved in the community. They have two boys in middle school. Ryan has coached local football and lacrosse teams for nine years. He was a Pop Warner football coach for nine years also and served on the Pop Warner board. He is currently coach of the Topsail Middle School football team. Christina has been a cheer coach for the local Pop Warner association and served on the board, as well. Our company proudly sponsors various teams in the Hampstead, North Carolina area.