Our team offers expert commercial pest control services to keep your business free of unwanted visitors.
Our team at Riggs Moisture, Termite & Pest understands that you care about your business and you want to make it as successful as possible. Regardless of what your business actually does, one key to keeping your operation profitable is taking care of the facilities, and this includes keeping them free of insects and pests. If you are looking for effective commercial pest control services, you need look no further than our team.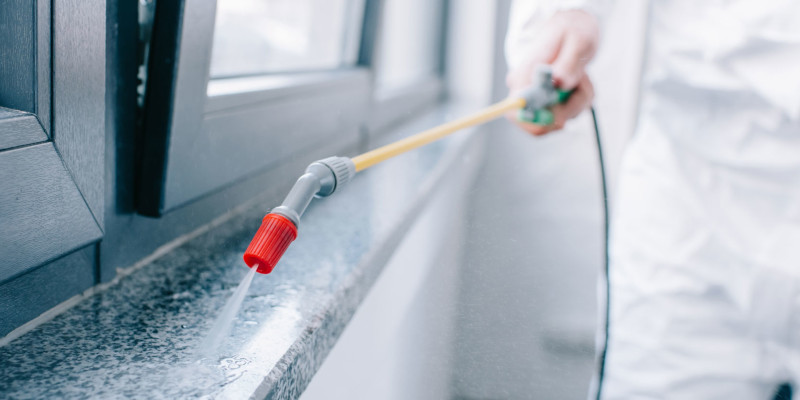 There are many types of pests that can affect your business, and some of them can have a severe negative impact—for example, some insects can spread diseases that could infect your workers or contaminate your products, while others can damage your structure. Fortunately, our team is adept at dealing with all types of pests, and we'll make sure you never have to worry about ants, roaches, rats, mosquitos, termites, or any other pests.
We offer custom service plans to address your specific needs, and we do not require lengthy contracts. We are a family-owned and operated company, and our team is committed to giving you the individualized attention and support you need to keep your facilities pest-free. Our team will always work diligently to ensure that you are satisfied with our results.
Our team is proud to serve the Hampstead, North Carolina community, and we want to help you do what's best for your business. If you need commercial pest control services for your business, just give us a call to get our experts on the job.
---
At Riggs Moisture, Termite & Pest, LLC, we offer commercial pest control services in Hampstead, Wilmington, Jacksonville, Leland, Topsail Beach, Holly Ridge, and Surf City, North Carolina.
Similar Services We Offer: