We'll help your business maintain a clean and healthy environment with cockroach control.
Spotting even one cockroach can leave you feeling anxious, knowing there could be more of them hidden in your commercial building somewhere. And unfortunately, spotting one cockroach usually does mean there are more nearby. You could have an infestation on your property, and this is a problem for many reasons. Not only are cockroaches unsanitary creatures, but they also evoke fear in many people, so the last thing you want is for a customer to find one when they visit your business. Fortunately, we are prepared to assist you with these pests by providing commercial cockroach control.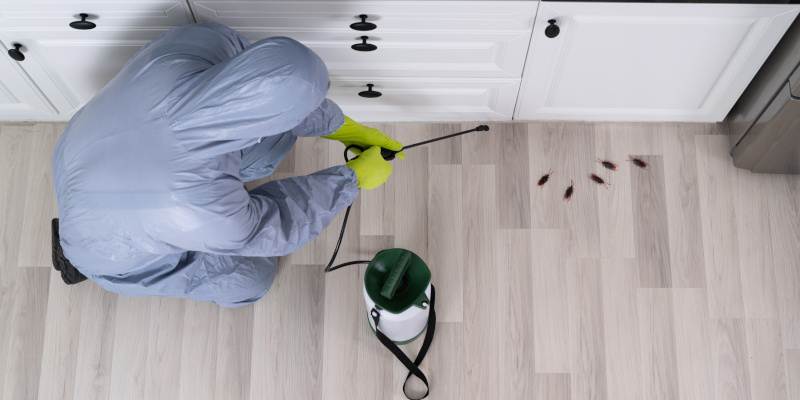 At Riggs Moisture, Termite & Pest, LLC, we know how important your business is to you, and we take our job very seriously as a result. When you need commercial cockroach control, you can rest assured that we have all the professional experience, specialized knowledge, insecticides, and equipment we need to deliver reliable results. We are extremely thorough during the entire process whether we are applying chemicals or providing preventative solutions.
As a local, family-owned business, we care about our customers in Hampstead, North Carolina. We do our best to serve your needs and be flexible, and that's why we offer our services on a one-time, monthly, quarterly, or annual basis without forcing you into a contract. We want you to stay with us because you want to, not because a contract requires it. We're confident that we will deliver the quality results and customer service you deserve. Call today to schedule an appointment for commercial cockroach control.
---
At Riggs Moisture, Termite & Pest, LLC, we offer commercial cockroach control services in Hampstead, Wilmington, Jacksonville, Leland, Topsail Beach, Holly Ridge, and Surf City, North Carolina.