Protect your business by trusting us for commercial ant control.
Of all the pests that could infest your commercial building, ants are among the least catastrophic. They're harmless for the most part, but there are exceptions depending on which species you are dealing with. Fire ants, for instance, have painful bites and a tendency to damage electrical equipment. In addition, carpenter ants can chew through wood, causing structural damage to your building. Then there's the fact that common ants contaminate food sources at your business. Whether the ant infestation at your commercial property causes these kinds of issues or not, the last thing you want is for them to become comfortable there.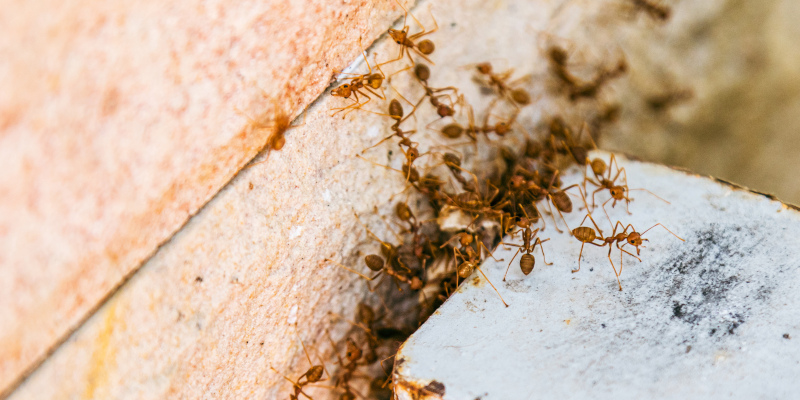 Pests of any kind are detrimental to your business. If your customers spot them, it can leave them with a bad impression of your company. In addition, a recurring ant problem could agitate your employees, affecting the quality of their work and their morale. When you trust our team at Riggs Moisture, Termite & Pest, LLC to provide commercial ant control, you don't have to entertain these undesirable possibilities.
With many years of experience in this industry, we are prepared to provide you with effective commercial ant control at your business in Topsail Beach, North Carolina. Not only will we eliminate the insects, but we'll also take preventative steps to keep them from returning. When we've finished, you can have peace of mind that your business will be ant-free shortly. If you need commercial ant control, give us a call today.
---
At Riggs Moisture, Termite & Pest, LLC, we offer commercial ant control services in Hampstead, Wilmington, Jacksonville, Leland, Topsail Beach, Holly Ridge, and Surf City, North Carolina.