When you trust us to provide termite control, you protect your commercial building's structure.
Termites are extremely problematic pests for many reasons. Although there are multiple kinds of troublesome wood destroying insects, termites are one of the worst. They can cause severe damage to your building over time. It is also common for damage to have been occurring for quite some time before the presence of the termites is discovered. At the first sign of termites (which could include droppings, shed wings, hollow-sounding wood, and more), you should seek out commercial termite control to protect your business.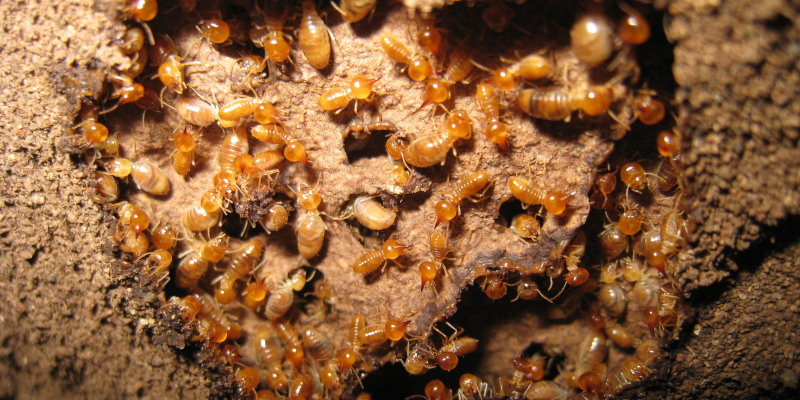 At Riggs Moisture, Termite & Pest, LLC, we have years of experience in the pest control industry, so we are prepared to provide commercial termite control when you discover or suspect a termite problem. You can trust that we will deal with the problem thoroughly and help prevent future damage as well. We are licensed by the state, and we have all the special knowledge and tools to ensure the termites on your property are eliminated.
Our commercial termite control is usually a quarterly service, but we can also provide it on a monthly basis or as a one-time service. In addition, we offer 5- and 10-year treatment plans to prevent termites from making your building home and give you peace of mind.
As a local pest control company, we are proud to serve businesses in Topsail Beach, North Carolina. If you need commercial termite control, give us a call today so we can schedule an appointment and answer your questions.
---
At Riggs Moisture, Termite & Pest, LLC, we offer commercial termite control services in Hampstead, Wilmington, Jacksonville, Leland, Topsail Beach, Holly Ridge, and Surf City, North Carolina.