Have a home inspection done to determine how to proceed with pest control.
Does your home have a pest problem? Did you recently move into a home in Hampstead, North Carolina and you're wondering what the pest situation looks like? Whatever your needs, find out what things look like by turning to us at Riggs Moisture, Termite & Pest for a home inspection.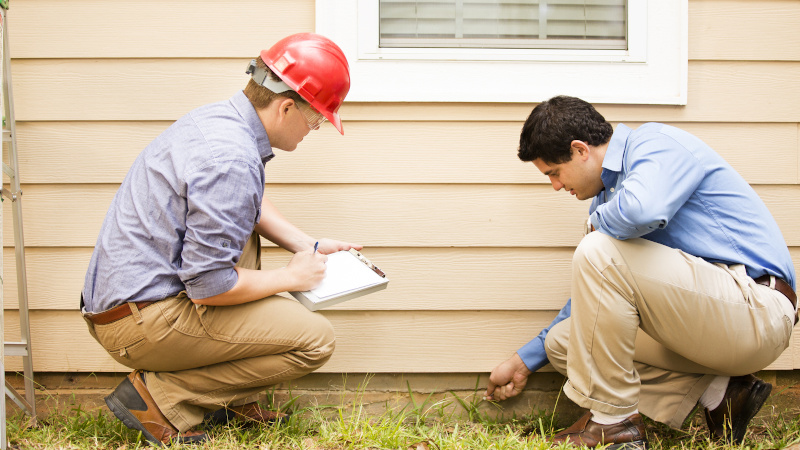 What does our home inspection cover? We thoroughly inspect the premises for signs of pest infestations and existing problems. We put together a complete report to show you what your pest situation looks like, so you know what needs to happen next to establish a pest-free home. Your home inspection is the starting point for pest control services and a great way to understand what kind of pests you're dealing with. Once we complete a home inspection, we can help you devise a plan for the future. Our technicians will come out regularly to your home based on the terms of your plan, eliminating pests and helping you keep pesky critters away.
Our home inspections are particularly important for people looking to buy or sell property, whether residential or commercial. In fact, almost every property in North Carolina will require an inspection for wood-destroying insects before it can be bought or sold. We can provide the real estate inspection and wood-destroying insect report you need if you are preparing for a real estate transaction.
Don't let pests take over your home! We're here to help you keep your home pest-free on a long-term basis. Contact us today to schedule your home inspection and to find out more about the pest control services we offer.
---
At Riggs Moisture, Termite & Pest, LLC, we offer home inspection services in Hampstead, Wilmington, Jacksonville, Leland, Topsail Beach, Holly Ridge, and Surf City, North Carolina.
Similar Services We Offer: