Our moisture control and drainage services will help you get humidity under control.
At first glance, it might seem unusual for a pest control company to offer moisture control. When you stop to think about it, however, what do pests need to survive? Food and water. If you can eliminate the water aspect, you'll have fewer pests to be concerned about. At Riggs Moisture, Termite & Pest, we set out to be a different kind of pest control company, so we thought outside the box to come up with the ultimate pest prevention options, and the idea for offering moisture control services was born.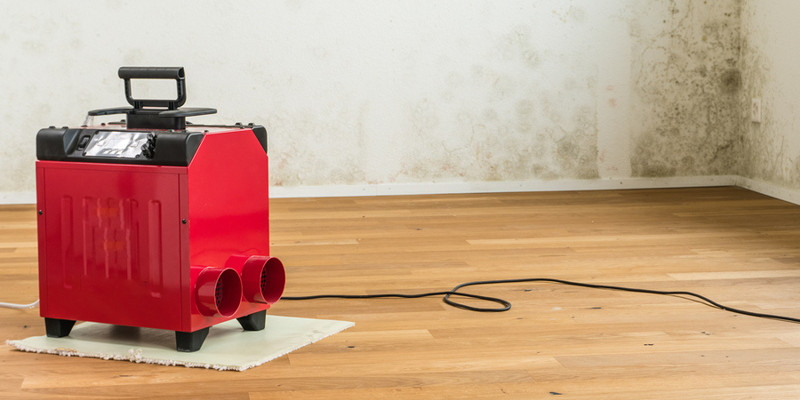 Our moisture control and drainage services in Hampstead, North Carolina are beneficial for more than putting out the "no vacancy" sign to rodents, termites, ants, cockroaches, and other pests. If moisture is trapped in your crawlspace or basement, it can result in wood rot and eventual structural integrity issues. In addition, moisture raises humidity inside your home or business, which makes your air conditioner struggle. With moisture control options in place, you can lower your utility bill and avoid premature failure and costly repairs to your HVAC system.
Your crawlspace and basement are both ideal environments for water damage, which can spread without your knowledge. You can count on your humidity and drainage control specialist to:
Line your crawlspace with a vapor barrier
Install dehumidifiers in your crawlspace and basement
Restructure your basement drainage system
Add new sump pumps to your basement
Contact us today to speak with an experienced drainage and humidity control specialist who will accurately assess your home or business and provide a recommendation about the moisture control solution you need.
---
At Riggs Moisture, Termite & Pest, LLC, we offer moisture control services in Hampstead, Wilmington, Jacksonville, Leland, Topsail Beach, Holly Ridge, and Surf City, North Carolina.
Similar Services We Offer: