We create custom plans for pest control that fit your specific circumstances and objectives.
There are many positive outcomes in life that require consistent effort. A healthy relationship, a healthy mind and body, and a comfortable home are three examples of things you have to work at to maintain. As for the third one, maintenance and regular improvements are a must if you are to enjoy your Hampstead, North Carolina home today and for years to come. At Riggs Moisture, Termite & Pest, we can help you with maintaining and protecting your home. Our pest control services are the solution for a current pest infestation and staying ahead of the problem with preventative services.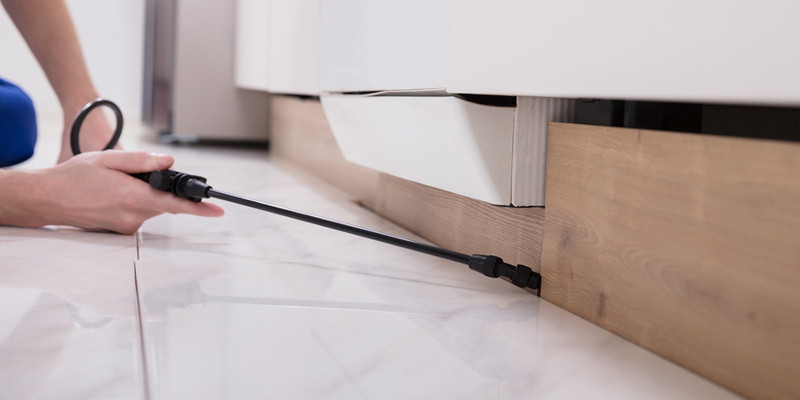 Some pests are bothersome, some can affect your family's health, and others can literally eat your house! With our ongoing pest control services, you needn't worry about bed bugs, ants, mice, rats, mosquitos, cockroaches, or termites, just to name some of the most common pests.
Unlike other pest control companies, we do not require long, expensive contracts for our services. We prefer to create custom plans so you can get the services you need without being tied to a contract. We want to you stay with us because of the high quality of our service rather than because of the constraints of a contract. As a family-owned and operated pest control company, we can give you specialized, personalized attention that large corporate companies cannot provide. We will work diligently so that you are always pleased with our pest control services.
If you would like to know more about our pest control services for your home or even for your commercial property, don't hesitate to reach out to us.
---
At Riggs Moisture, Termite & Pest, LLC, we offer pest control services in Hampstead, Wilmington, Jacksonville, Leland, Topsail Beach, Holly Ridge, and Surf City, North Carolina.
Similar Services We Offer: