Our mosquito control process is effective because it breaks the mosquito lifecycle.
Are you getting eaten alive by mosquitos? The mosquito control program from Riggs Moisture, Termite & Pest can banish those buzzing pests from your yard for the entire season. First, an exterminator will meet with you for a consultation. We'll determine the extent of your problem and plan a solution. Then, we'll visit your property once a month from March through November. Our mosquito control process is especially effective because it eliminates mosquito larvae and adults, breaking the mosquito lifecycle.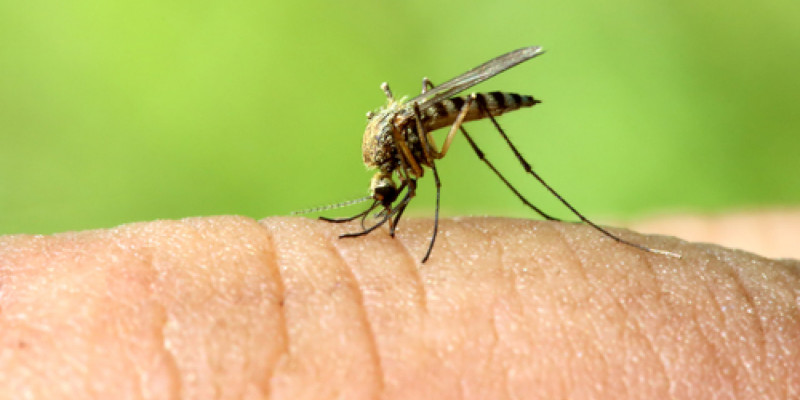 You should be able to enjoy your yard in peace and comfort. In addition, you should be able to have peace of mind that your family is safe from the harmful diseases that mosquitos can transmit. If you've tried home remedies, such as oils, sprays, candles, and mosquito-repellant plants, and had the usual limited effectiveness, it is time to take a stronger, proactive approach. Let us effectively exterminate mosquitos throughout the season so your yard and outdoor living spaces are safe and enjoyable places for you and your family.
Our mosquito control services can also be scheduled for commercial properties in the Hampstead, North Carolina area. If you'd like to make your outdoor employee break area a nicer place for your staff or control mosquitos at your outdoor café or other types of establishment, we can set up a monthly program for you.
If you have any questions about our mosquito control services or any of our pest control or moisture control services, don't hesitate to reach out to us.
---
At Riggs Moisture, Termite & Pest, LLC, we offer mosquito control services in Hampstead, Wilmington, Jacksonville, Leland, Topsail Beach, Holly Ridge, and Surf City, North Carolina.